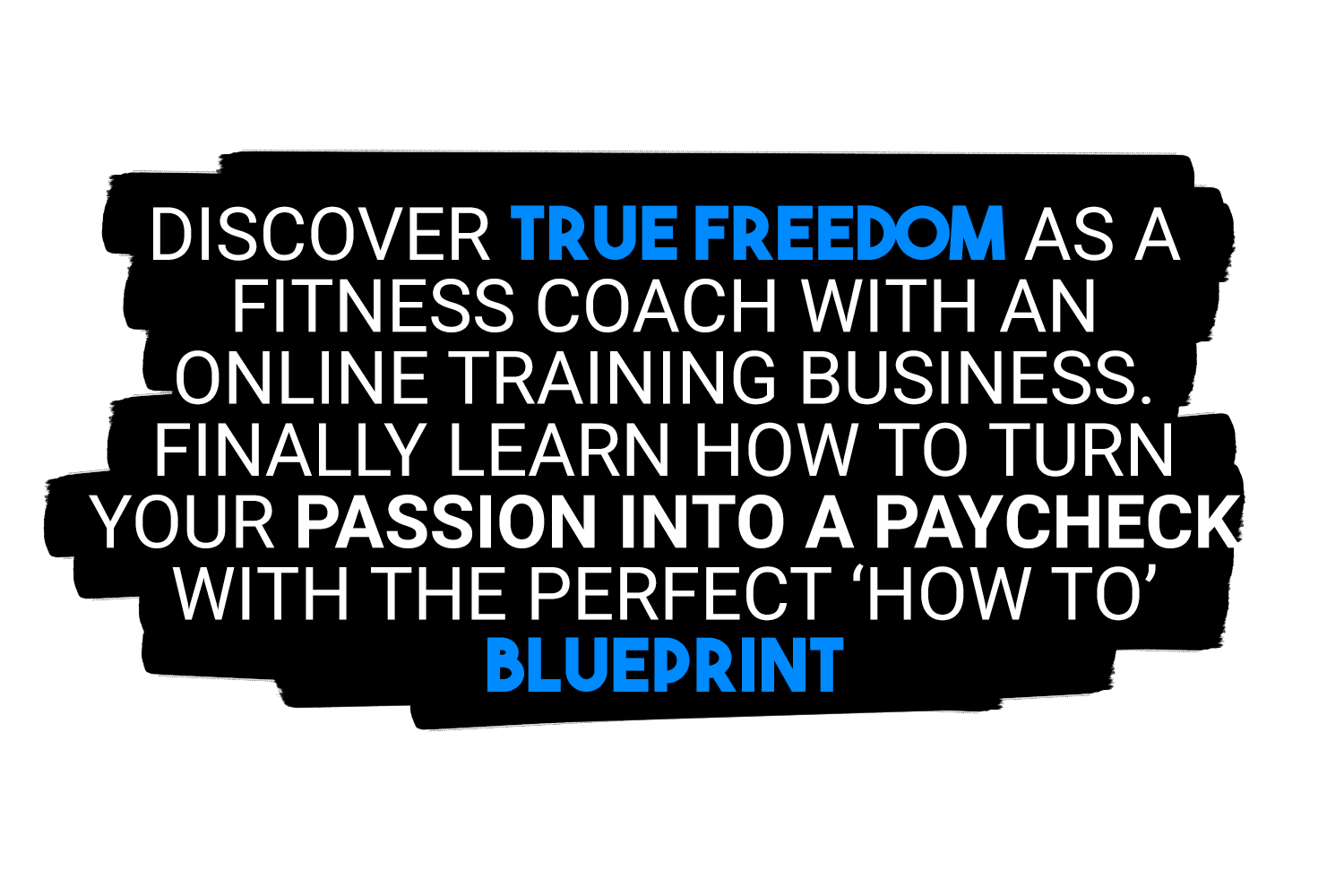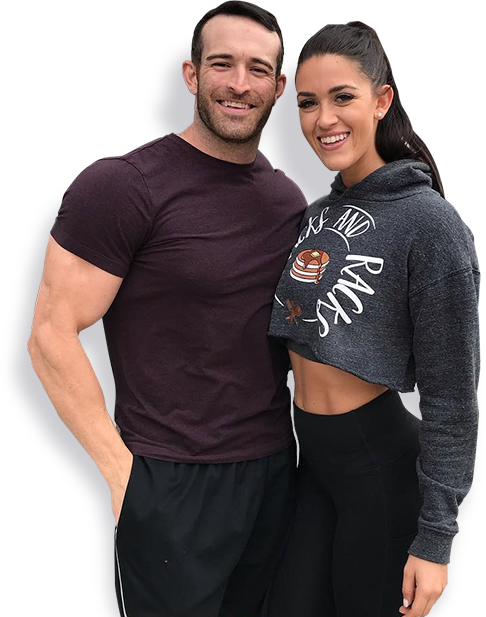 Don't Just Take Our Word For It...
"I have been able to learn what an email blast is and how I'm able to teach and get more clients! Website to sales pitch and script he handles down changed my training game! Definitely worth the investment in teaching me how to be a better business man and trainer!"
"She help me change my life! I left a 9-5 job with no other prospects on the table. Now 5 months later I have a fully booked schedule. BOTH in person and online! I have been able to realize my worth and ask for what I deserve! Not only that, we were able to double my followers with true engagement and real people!
"I hired Abbey to help me launch my online coaching! In my first week I have gained 5 new clients which I'm so excited about! She helps you build out your training packages and helps you with what to say and what NOT to say to potenital clients. I can't wait to see how many more clients I can get with Abbey's help!
"I have been doing this 10 years and in 2 weeks I have been able to have a better online retention! Im able to maximize the long term client in and outside the gym. We all know as trainers clients leave so being about to keep them another 6 to 12 months is huge for my business!"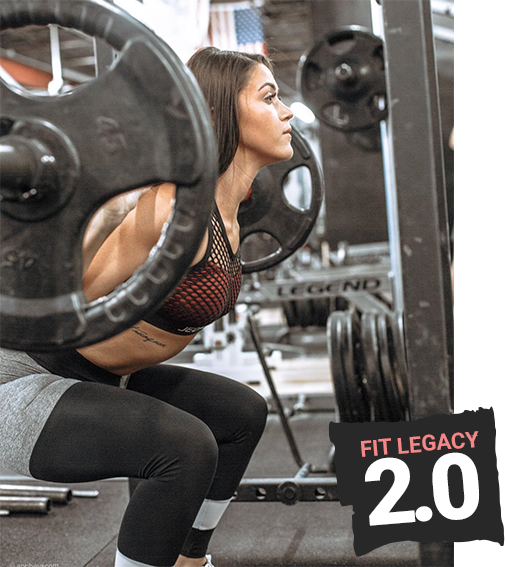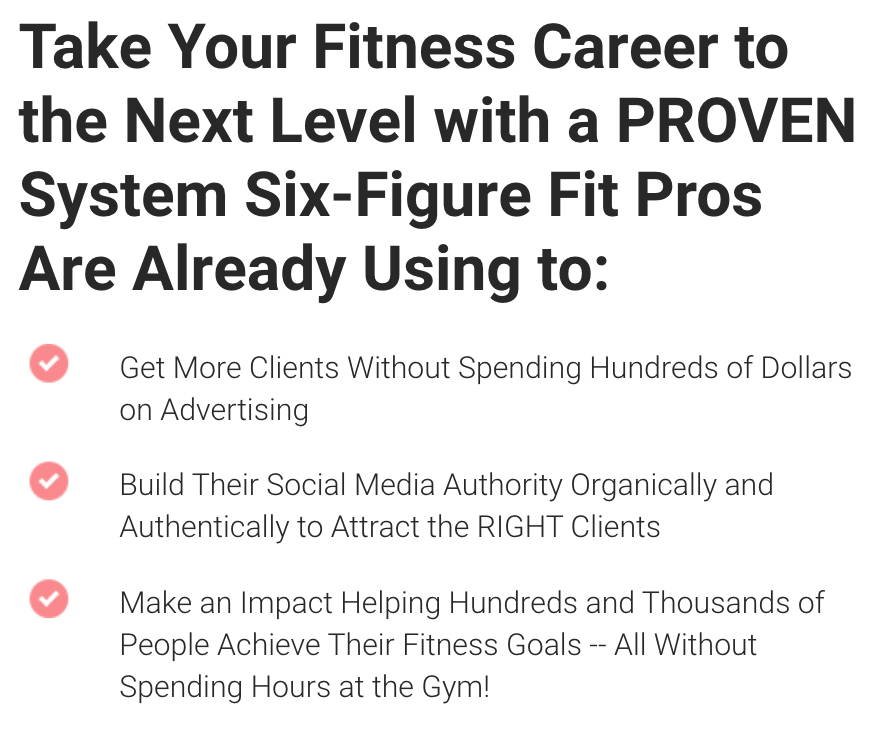 If You're FED UP with the Daily Grind, If You Want MORE Out of Life While Helping Others Achieve Their Goals and Can't WAIT To Finally Start Your Side Fitness Hustle, This Is For You...
We've pulled together YEARS of training and expertise to create a step-by-step system that virtually any beginner can use to grow and scale their business. This is for you if:

1. You feel like you're in a DEAD END career and finally have decided you ARE READY to work in the fitness industry.

2. You don't feel CONFIDENT on how to sell training or even how much to charge!

3. You've tried promoting yourself on social media but never really got results, and most of the time, felt like you were trying too hard just to get clients that aren't even paying you yet.

4. You have YEARS of personal training experience and fitness knowledge but don't want to "sell out" or sound "salesy" when you talk about your training.

5. You wish there was an EASY WAY to make a great living in the fitness business doing what you love!

Finally ready to turn your PASSION into a PAYCHECK?!?

Discover the Easy Way to Build a Successful Online Fitness Coaching Business and Live the Lifestyle of Your Dreams!!
We've created Fit Legacy 2.0 JUST for people that want to start coaching clients while still working their 9-5 with the ambitions of making training their full time job...
- Video based content of us speaking directly to you so you understand everything it is we are trying to teach you. We want you to be engaged and truly learn vs just reading our methods to building your business.

- PDF downloads where you finally but on paper what your business is going to be! You will create a structure to the business.

- After completion of the course you will have your business outlined and ready to go!

- You will come in with an idea and leave with a blueprint to your business!

- The "anti-anxiety" outline, (organizational excel) to track clients as your business grows no client gets left behind.

- How to close $1,000 to $3000 training packages and setting up long term results for you and your clients.

- Free Bonus video on sales calls and how to get your client to trust you and commit to you.

- Learn how to find your ideal client and what that actually looks like.

CEO, Social & Sales Strategy Expert
I was a Division 1 athlete and studied Economics in college, before moving to NYC to work on Wall Street. After 2 years in Equity Hedge Fund Sales, I was promoted and moved into the bank's Oil & Gas business down in Houston, TX to write commodity research for equity investors. During this time, Mike & I started Coffee Over Cardio and after a year of research, I resigned to go full time into our business. Between my sales, economics, finance, and high level research experience, I was able to not only help grow my own business, but begin growing other small business through consulting and digital marketing. I enjoy working with others to help their passions grow, just as I've grown mine. And I look forward to working with you.
COO, Sales Expert & Marketing Director
I have lived from coast to coast trying to learn as much as I can from fitness experts, IFBB Pros and health enthusiasts. I started my own online coaching program in 2012 following college of my Fitness Management degree. I quickly began to teach others how to capitalize and monetize their own dreams. I have high ticket training clients still to the day, but my focus has shifted to help people like you get started and start making a few extra thousand dollars a month from the comfort of your home! Oh and we love Coffee!